Biomede pioneer and world leader in plant extraction of heavy metals from agricultural soils.
Phytoremediation at the service of your land
Phytoextraction
Phytoextraction is a phytoremediation technology that allows plants to extract heavy metals from soils.
Several years of research & development have been needed in Biomede to design an ideal mixture of plants for the extraction of problematic heavy metals from soils.
A mixture of phytoextracative plants, chosen by us to remove metals such as copper.
A land remediated in a sustainable and ecological way.
The metals of interest captured are reused for other purposes in order to respect the circular economy.
Biomede, the recognized expert in the phytoremediation of agricultural soils for the removal of copper and other heavy metals.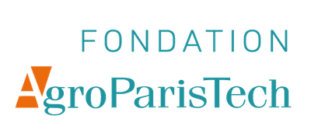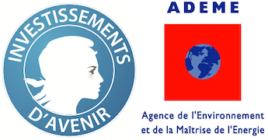 Many customers already trust us, including large vineyards.