Nobody knows the real history of the land he cultivates, and even less so in urban areas. Old agricultural lands, former industrial wastelands, these soils that today serve as a shared garden. They have been exposed to certain forms of pollution including lead and cadmium.
But what to do to cultivate the healthiest possible?
Some recommendations for budding gardeners.
The maintenance of his garden begins with simple gestures. Like not giving up objects composed of zinc, or abandon old practices such as the use of plant protection products.
It must also be protected by creating a natural barrier made of hedges, as well as plant mass in order to limit as much as possible air pollution that is not without consequences on crops.
In order to be certain that the cultivated land is not polluted by heavy metals, the second step is a soil diagnosis to identify the toxic elements that are present there.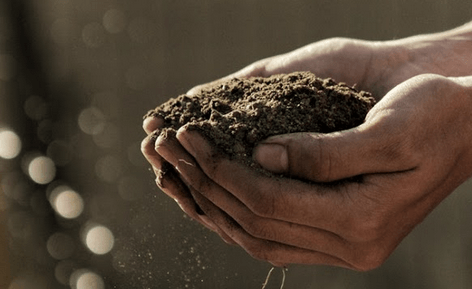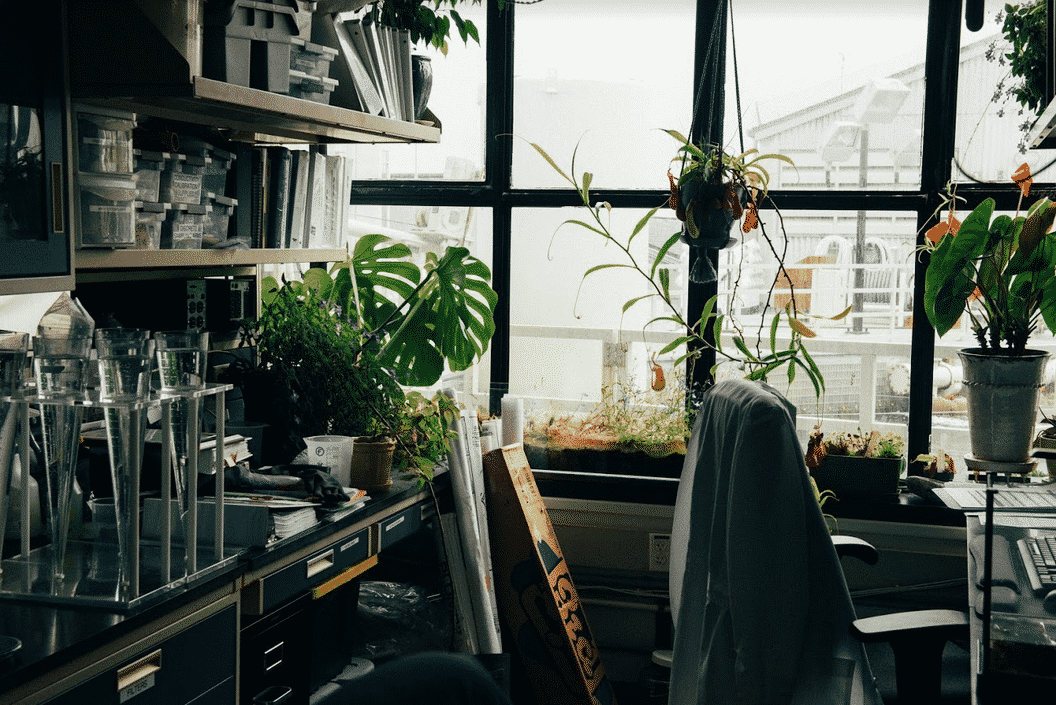 And after ?
In the short term, it is possible to start gardening above ground: that is, using clean potting soil and building untreated wooden bins.
In the long term, soil remediation is necessary. This expensive practice, however, has an alternative: phytoremediation. Indeed, thanks to some plants with extractive capacities you can regenerate your soil in a natural way. For this, Biomede can perform a diagnosis of your soil for you as well as provide you with a suitable seed mixture. The goal is to give a new life to your land and cultivate your garden with your green hand, and especially with your own clean and durable hand.
If you wish to make a diagnosis of your soil, fill out the form, we will contact you to accompany you for the rest of the procedure, and above all, take care of your garden.
If our article interested you, do not hesitate to browse the others available on our blog to learn more about Biomede and its industry.